FREE ESTIMATES | GREAT QUALITY | HONEST | GREAT PRICING | LOCALLY OWNED AND OPERATED

Roof Repair in Phoenix Area
---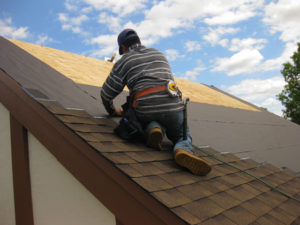 A little sunlight is nice, but having a hole in your roof is not. Make Advanced Precision Roofing your first choice for roof repair in Phoenix, AZ, and the surrounding areas to receive quality solutions for any damage your roof may have, no matter how big or small. For more than 50 years, our staff of roofing experts has worked with a broad variety of roofing materials on projects for both commercial and residential clients.
You can rely on our experience in the industry as a source of roof repair expertise when your home or business needs it the most. Depend on our full-service, family-owned company for affordable repairs in a timely manner so you can return to feeling safe under your roof at all times.
The Roof Repair Company You Can Rely On for Quality
The best solution to prevent extensive damage to your home or business is stopping any initial problems before they develop further. Our roof repair company specializes in fixing any type of damage that your roof has received, regardless of how extensive it may be. From bad weather to tree damage and everything in between, you can rely on us for quality repair solutions that are designed to rejuvenate your roof.
Look No Further for a Roof Repair Contractor
Finding a roof repair contractor can be tough, but it doesn't have to be when you make us your first choice for fixing the roof of your home or business. Rather than working through a third-party contracting agency to negotiate the legal and financial terms of our service, you get to work directly with the technicians who repair your roof. This not only saves you time and money, but also allows for a clear and direct flow of communication to ensure that you're informed of every step of the repair process as it progresses.
Roofing Repair to Extend the Life of Your Roof
Replacing your roof after damage from weather or other factors isn't always an economically viable option, especially when your roof has plenty of life left in it. Even with more extensive damages, our team of professional technicians provides roofing repair to extend the lifespan of your roof.
After providing an initial inspection of your roof to assess the extent of the damage, we decide whether repair or replacement is the better option. We are committed to giving you the best service for your budget, so we consult with you and provide a free estimate to aid in the decision. With every roofing repair that we provide, you can be confident that your roof will be stronger than before and ready to take on whatever comes its way in the future.
[contact-form-7 id="146″ title="Contact form 1_copy"]
100% CUSTOMER SATISFACTION!

FINANCING AVAILABLE

WE'LL BEAT ANY WRITTEN ESTIMATE!

DEAL DIRECTLY WITH OWNER!

FREE DETAILED INSPECTION REPORTS WITH PICTURES!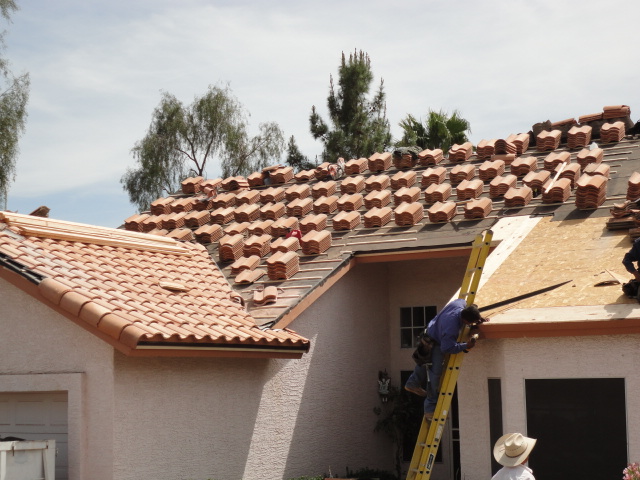 We offer highly skilled technicians that understand roof systems of all kinds, who will give you the most Honest information on your waterproofing repair/replacement needs. Large or small we do it all.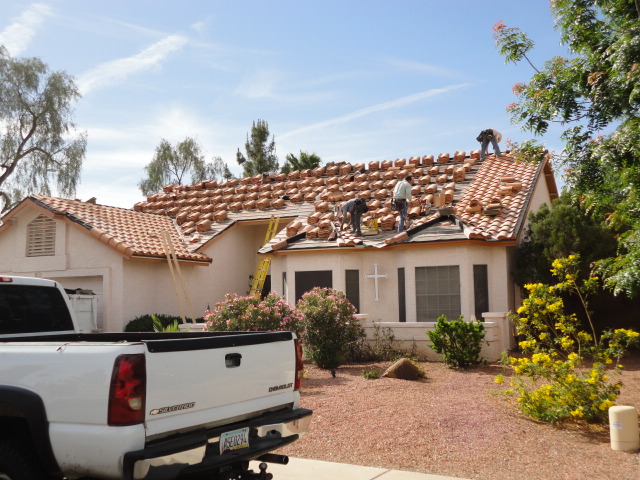 Our knowledgeable staff will custom design a new roof installation tailored to best fit Your Home. We optimize roof venting for increased energy efficiency when possible, We use advanced underlayment waterproofing to extend roof lifespan/performance and offer a lifetime (50 Year) Tile Roof waterproof system.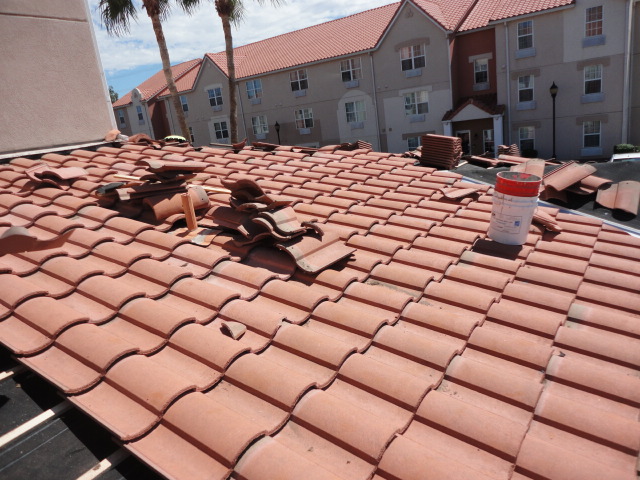 Continuing our reputation as industry leaders in Advanced Roof Waterproofing Materials Options, We install all commercial roof systems; Shingle, Tile, Foam and Flat with the addition of a Liquid applied Rubber Membrane Roof Restoration System that can waterproof where most systems fail.
Why Choose Us?
100% CUSTOMER SATISFACTION!
FINANCING AVAILABLE WE'LL BEAT ANY WRITTEN ESTIMATE!
DEAL DIRECTLY WITH OWNER!
FREE DETAILED INSPECTION REPORTS WITH PICTURES!
Office Hours:
Monday – Friday: 6:00 am – 5:00 pm
Phone:
Service Area:
Phoenix, Scottsdale, Tempe, Mesa, Chandler and Surrounding Areas
[contact-form-7 id="146″ title="Contact form 1_copy"]