FREE ESTIMATES | GREAT QUALITY | HONEST | GREAT PRICING | LOCALLY OWNED AND OPERATED

Commercial Roof Coating in Phoenix, AZ
---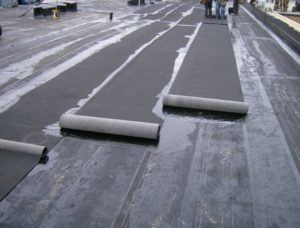 Prolong the lifespan of your roof while creating a welcoming exterior for your business through our commercial roof coating. We are here to help your roof stand up to the detrimental effects of weather and the pounding heat of the Arizona sun. Our fully licensed, bonded, and insured company has been installing roof coating that protects your business. The coating systems we use are compatible with all types of roofing, including shingles, metal, foam, and flat roofing.
A roof coating is of the utmost importance when it comes to giving your roof the strength and durability needed to last for years. This procedure can be performed any time of the year and regardless of how old your roof is. One of the major benefits of coating your roof is the amount of money it saves you in the long term. All business owners know that the more costs you are able to cut, the better. Therefore, this system is perfect for improving the appeal, longevity, and value of your biggest asset, while ensuring you don't need to replace your roof for years to come.
Benefits of Roof Coating
Industrial roof coating is so beneficial that is adds between 10 and 20 years to the lifespan of your roof. Restore, maintain, and prolong the lifespan of your roof in one affordable process. Beyond simply extending lifespan and protection, coating your roof has the benefit of fixing minor leaks and cracks. Since we use a hard sealant to cover your entire roof, tiny flaws that build up are sealed over entirely, allowing you to save money on repairs.
Roof sealant also has the side benefit of greatly reducing energy costs. This is due to the fact that our sealants coat your roof in white, reflecting the rays of the sun and causing the building to absorb far less heat. This makes cooling the facility far easier. Allow us to provide an inspection of your roof's situation to determine whether or not you could benefit from coating it.
Varieties of Commercial Roof Coating
Not all types of coating are identical. It is of the utmost importance that the correct type of roof coating is used to more efficiently protect your roof and keep the sun's rays from heating up your building. Let us help you determine the proper coating to most effectively protect your business and reduce costs. The materials we use to create such a seal vary depending on the condition and material of your roof, however they include:
Silicone
Butyl Rubber
Hypalons
Neoprenes
Acrylics
Polyurethane Elastomers
Modified Asphalts
[contact-form-7 id="146″ title="Contact form 1_copy"]
100% CUSTOMER SATISFACTION!

FINANCING AVAILABLE

WE'LL BEAT ANY WRITTEN ESTIMATE!

DEAL DIRECTLY WITH OWNER!

FREE DETAILED INSPECTION REPORTS WITH PICTURES!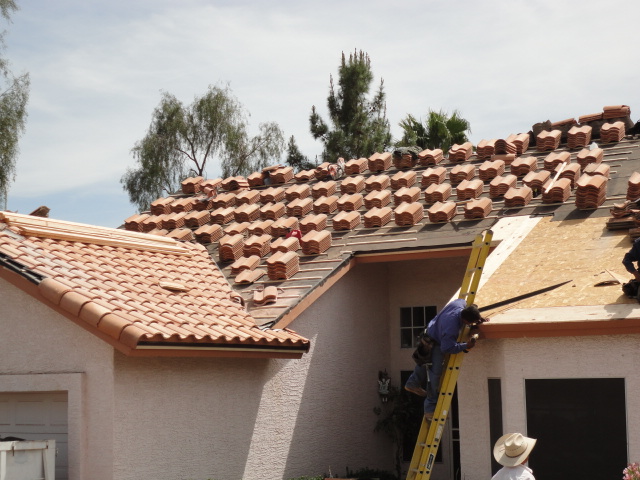 We offer highly skilled technicians that understand roof systems of all kinds, who will give you the most Honest information on your waterproofing repair/replacement needs. Large or small we do it all.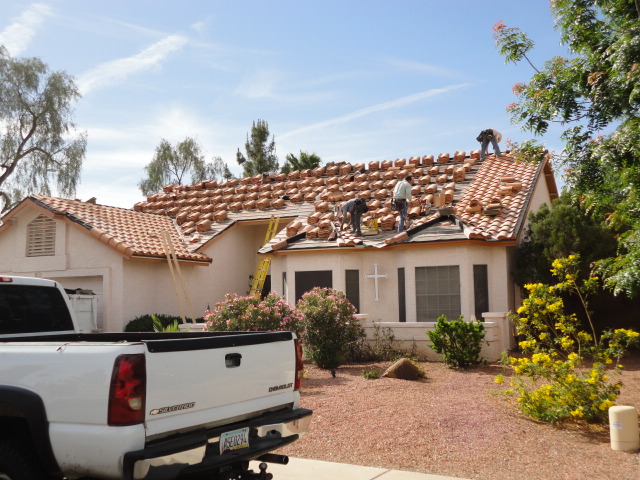 Our knowledgeable staff will custom design a new roof installation tailored to best fit Your Home. We optimize roof venting for increased energy efficiency when possible, We use advanced underlayment waterproofing to extend roof lifespan/performance and offer a lifetime (50 Year) Tile Roof waterproof system.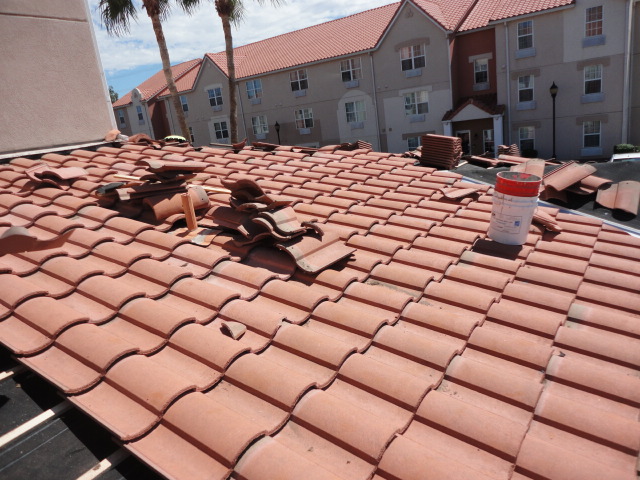 Continuing our reputation as industry leaders in Advanced Roof Waterproofing Materials Options, We install all commercial roof systems; Shingle, Tile, Foam and Flat with the addition of a Liquid applied Rubber Membrane Roof Restoration System that can waterproof where most systems fail.
Why Choose Us?
100% CUSTOMER SATISFACTION!
FINANCING AVAILABLE WE'LL BEAT ANY WRITTEN ESTIMATE!
DEAL DIRECTLY WITH OWNER!
FREE DETAILED INSPECTION REPORTS WITH PICTURES!
Office Hours:
Monday – Friday: 6:00 am – 5:00 pm
Phone:
Service Area:
Phoenix, Scottsdale, Tempe, Mesa, Chandler and Surrounding Areas
[contact-form-7 id="146″ title="Contact form 1_copy"]