FREE ESTIMATES | GREAT QUALITY | HONEST | GREAT PRICING | LOCALLY OWNED AND OPERATED
Asphalt Roofs in Phoenix Area
---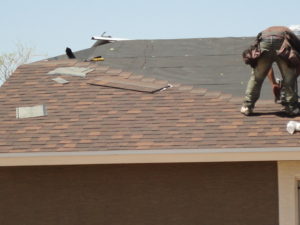 Asphalt shingles are one of the most commonly used roofing materials for a number of reasons. In addition to the ease of installation, the affordability of shingles contributes to the popularity of asphalt roofs. In Mesa, AZ, our staff of professional roofing engineers at Advanced Precision Roofing has worked with asphalt and a variety of other roofing materials for more than 50 years. Our full-service roofing company is family-owned and dedicated to providing you with a pleasant experience and ensuring your complete satisfaction with all of the projects we complete for you.
Stylish Tile Solutions with Our Asphalt Roof Installation
Choose the staff of our roofing company to provide quick and easy asphalt roof installation for your home or business. We have a broad selection of styles available in different shapes, textures, and materials, so the choice is up to you when it comes to the exact style you'd like for your roof. As part of our complimentary consultation, we'd be glad to recommend options that suit your budget and the vision you have for your residential or commercial roofing project.
Efficient Asphalt Roof Replacement Options for the Future
Whether your existing roof is damaged beyond repair or you'd simply like to start fresh with a new asphalt roof, replacement from our team of professionals is a great way to make your roof stand out. From removal or reroofing over your current roof to installation of your new asphalt roof, we offer a full range of options for your roof depending on your specific needs.
If your tiles have been blown away or damaged by bad weather, then choosing us to provide an asphalt roof replacement is a worthwhile consideration. Sometimes, simply patching over tiles that have been ruined by bad weather is only a temporary solution. Regardless of the extent of the damage done, we always work our hardest to deliver quality products and superior service with every one of our asphalt roofs.
Make a Statement with Traditional Asphalt Roofing
When you're looking for traditional style and durability against the elements, asphalt roofing is a great choice for any home or business. You can't go wrong with its classic, enduring design, no matter what type of structure you may have. Asphalt tiles offer lasting performance and a timeless look to any commercial or residential building, so you can rest assured that you've made the right decision when you choose us for your next roofing project.
Contact us when you're looking for asphalt roofs for your home or business. We serve clients in Mesa, Tempe, Gilbert, Phoenix, and Glendale, Arizona, and the surrounding areas.
[contact-form-7 id="146″ title="Contact form 1_copy"]
100% CUSTOMER SATISFACTION!

FINANCING AVAILABLE

WE'LL BEAT ANY WRITTEN ESTIMATE!

DEAL DIRECTLY WITH OWNER!

FREE DETAILED INSPECTION REPORTS WITH PICTURES!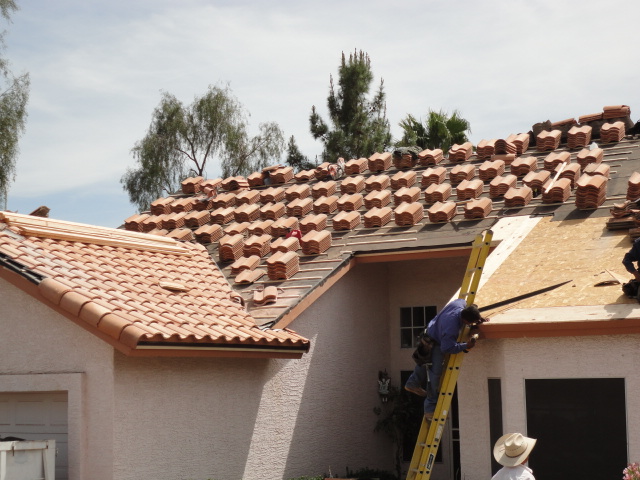 We offer highly skilled technicians that understand roof systems of all kinds, who will give you the most Honest information on your waterproofing repair/replacement needs. Large or small we do it all.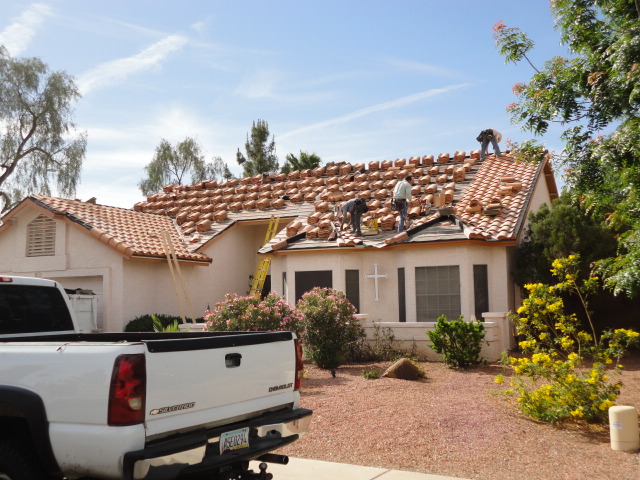 Our knowledgeable staff will custom design a new roof installation tailored to best fit Your Home. We optimize roof venting for increased energy efficiency when possible, We use advanced underlayment waterproofing to extend roof lifespan/performance and offer a lifetime (50 Year) Tile Roof waterproof system.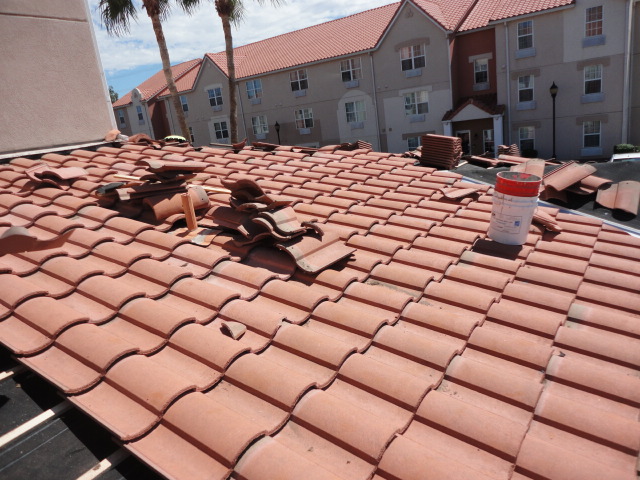 Continuing our reputation as industry leaders in Advanced Roof Waterproofing Materials Options, We install all commercial roof systems; Shingle, Tile, Foam and Flat with the addition of a Liquid applied Rubber Membrane Roof Restoration System that can waterproof where most systems fail.
Why Choose Us?
100% CUSTOMER SATISFACTION!
FINANCING AVAILABLE WE'LL BEAT ANY WRITTEN ESTIMATE!
DEAL DIRECTLY WITH OWNER!
FREE DETAILED INSPECTION REPORTS WITH PICTURES!
Office Hours:
Monday – Friday: 6:00 am – 5:00 pm
Phone:
Service Area:
Phoenix, Scottsdale, Tempe, Mesa, Chandler and Surrounding Areas
[contact-form-7 id="146″ title="Contact form 1_copy"]