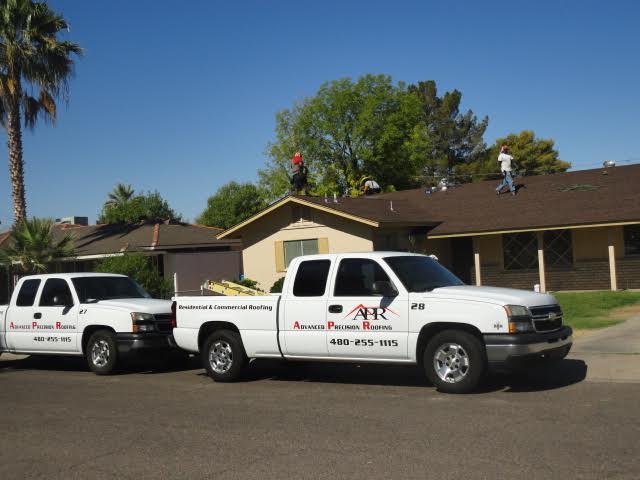 MESA & SCOTTSDALE ROOFING COMPANY
Serious About Quality
480-255-1115

MESA & SCOTTSDALE ROOFING COMPANY Serious About Quality Get a Free Estimate Now! 480-255-1115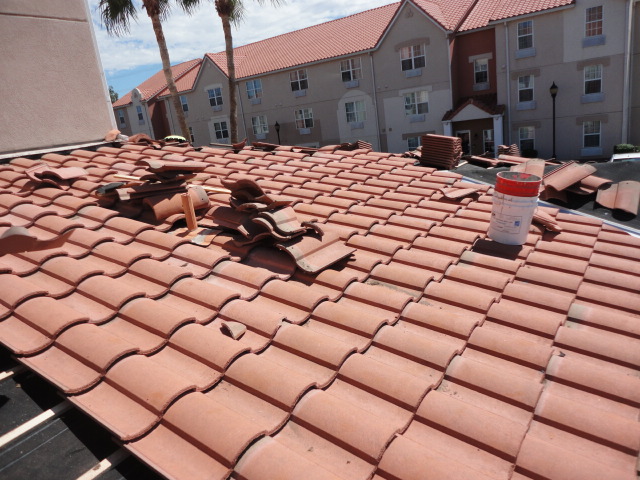 Continuing our reputation as industry leaders in Advanced Roof Waterproofing Materials Options, We install all commercial roof systems; Shingle, Tile, Foam and Flat with the addition of a Liquid applied Rubber Membrane Roof Restoration System that can waterproof where most systems fail.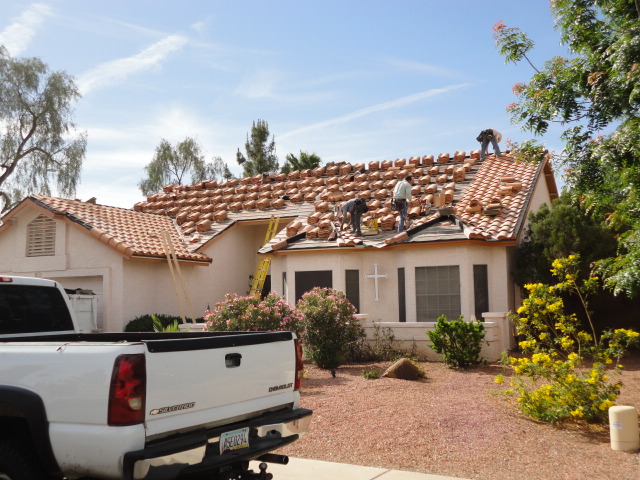 Our knowledgeable staff will custom design a new roof installation tailored to best fit Your Home. We optimize roof venting for increased energy efficiency when possible, We use advanced underlayment waterproofing to extend roof lifespan/performance and offer a lifetime (50 Year) Tile Roof waterproof system.
WE KNOW ROOFING AND WE DO IT RIGHT
WE KNOW ROOFING AND WE DO IT RIGHT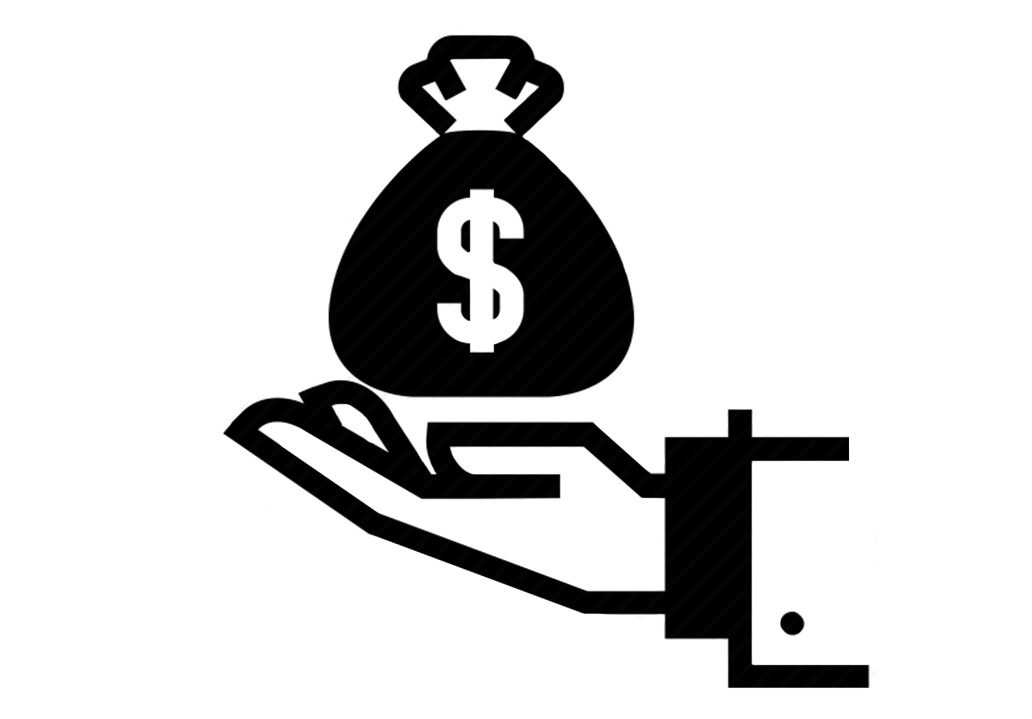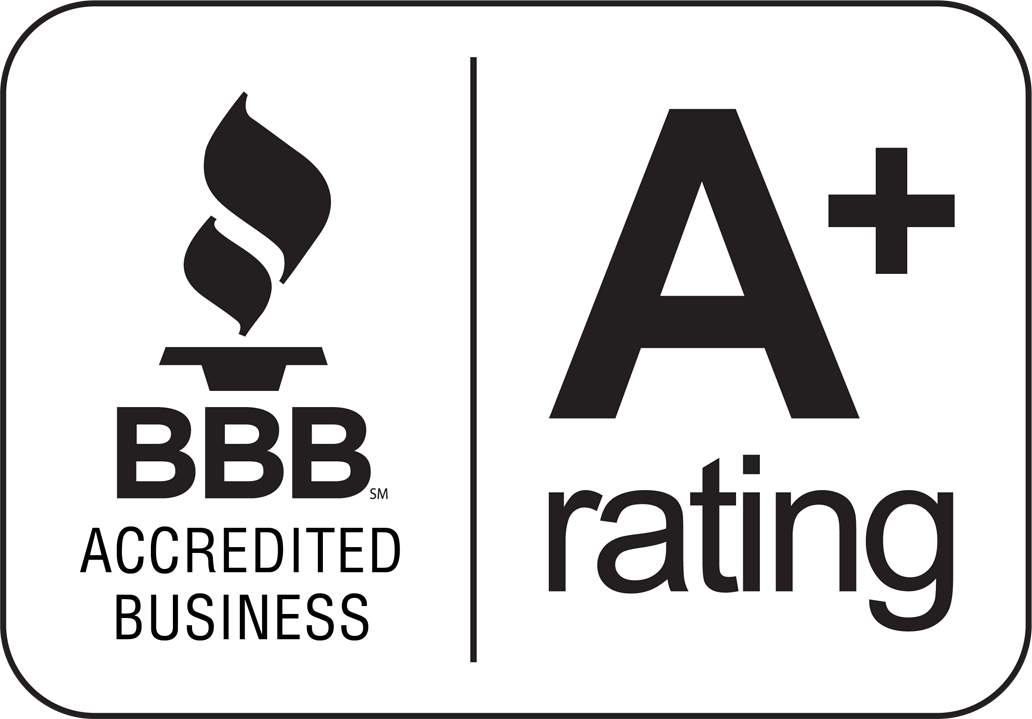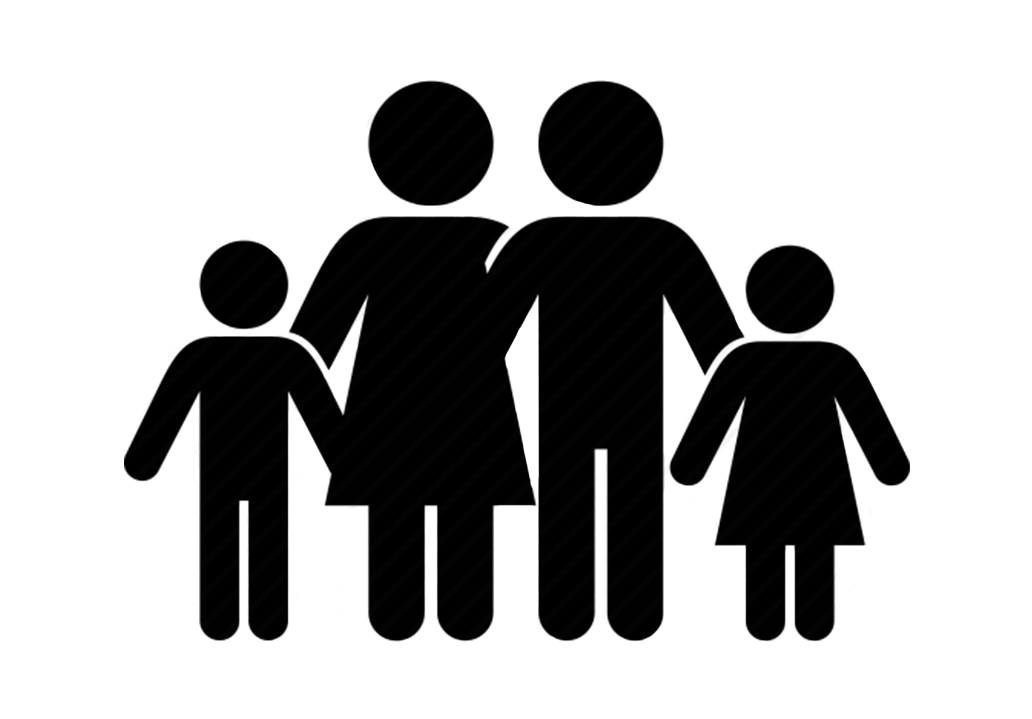 Family Owned and Operated
About Advanced Precision Roofing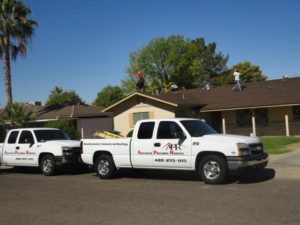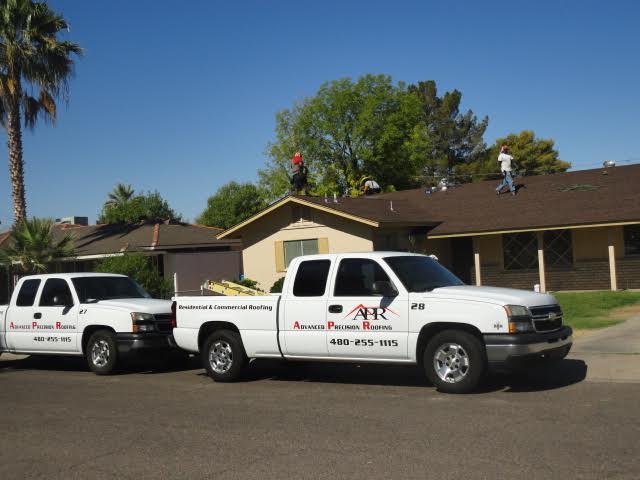 Advanced Precision Roofing is dedicated to delivering a quality finished product using Advanced High Quality Materials. Professional,Honest and Courteous customer service is what we offer. Our Scottsdale & Mesa, AZ roofing company is all about maintaining values long forgotten in modern times and still being on the cutting edge of the latest and best roofing products and installation methods for any roofing project a customer may have.
We are a family owned and operated business that considers the best option for the customer interests not our bottom line. We maintain a constant focus on industry product innovation to offer the absolute best overall roofing value for your investment.
Our number one priority is customer satisfaction and providing an overall completed roofing project of high quality and durability. With a direct owner involvement in every project, the customer can always be assured their roofing needs and expectations will be exceeded on every project with Advanced Precision Roofing. For our commercial customers we offer an innovative Liquid applied Rubber Membrane Waterproofing System, for long term flat roof restorations.
Why Choose Us?
100% CUSTOMER SATISFACTION!
FINANCING AVAILABLE WE'LL BEAT ANY WRITTEN ESTIMATE!
DEAL DIRECTLY WITH OWNER!
FREE DETAILED INSPECTION REPORTS WITH PICTURES!
Office Hours:
Monday – Friday: 6:00 am – 5:00 pm
Phone:
Service Area:
Scottsdale, Mesa and Surrounding Areas