FREE ESTIMATES | GREAT QUALITY | HONEST | GREAT PRICING | LOCALLY OWNED AND OPERATED

Foam Roofing in Phoenix Area
---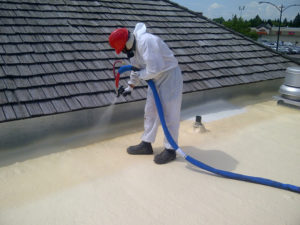 If your business is in need of a roof replacement, consider coming to us first for an inspection to determine if foam roofing is right for you. Unlike a full-roof replacement, foam is simply applied over almost any existing material of roof and is especially ideal for commercial enterprises due to its compatibility with flat roofs. In most cases, all that is required is a simple roof cleaning and securing of the surface before we are able to apply the foam. This saves you money on both labor and materials.
Our foam roofing company is here to provide services for homeowners and business owners throughout the area. We are the local, family-owned-and-operated company to trust for all your roofing needs. Our foam roofer uses only top-of-the-line foam spray to cover your roof, providing a waterproof, durable, and rigid surface that lasts for years and years. It even custom contours to the surface of your home or office, allowing for creation of a properly draining flat roof.
Why Hire a Foam Roofer?
Foam is the energy-saving, long-lasting, and affordable solution to roof replacement for homeowners and business owners alike. It provides you with one of the best return on investments possible due to the fact that it helps you avoid roof replacement entirely. Furthermore, by providing superior protection for wind, heat, cold, and water, foam roofing extends the lifespan of your entire building. Combine this with the fact that it is made from a low-cost, polyurethane foam, and you have a long-lasting, and more importantly, affordable roofing material that insulates as well as anything on the market. Other benefits of getting a foam roof include:
Waterproof
Thermal Protection
Easy Maintenance
Fast Installation
Durable
Fire-Resistant
Flexible
Seamless
If you already have a foam roof, but it is beyond its intended lifespan, contact us for the quality replacement services you need. Our foam roofing company provides fast, affordable, and efficient services. Regardless of whether you have simple leaks in your roof or large sections of the roof are completely damaged, let us come out and provide an assessment of the damages. With as much experience as we have in roofing, our installers have your roof repaired or replaced in no time, wasting nothing and leaving zero trace of their presence. If you are a business, all of our contractors stay well out of your way, determined not to disturb your employees or customers in any way.
[contact-form-7 id="146″ title="Contact form 1_copy"]
100% CUSTOMER SATISFACTION!

FINANCING AVAILABLE

WE'LL BEAT ANY WRITTEN ESTIMATE!

DEAL DIRECTLY WITH OWNER!

FREE DETAILED INSPECTION REPORTS WITH PICTURES!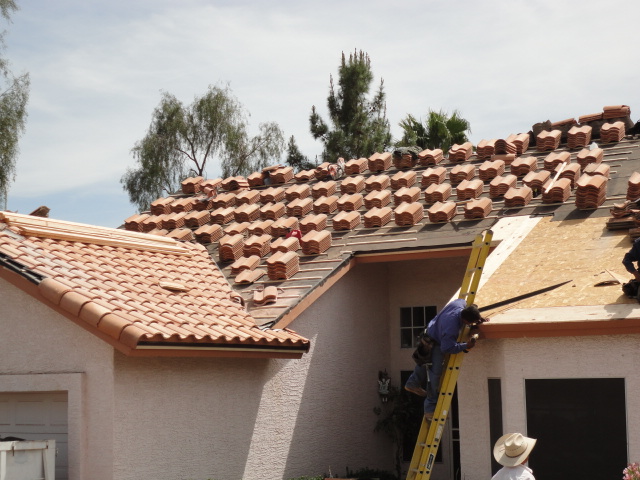 We offer highly skilled technicians that understand roof systems of all kinds, who will give you the most Honest information on your waterproofing repair/replacement needs. Large or small we do it all.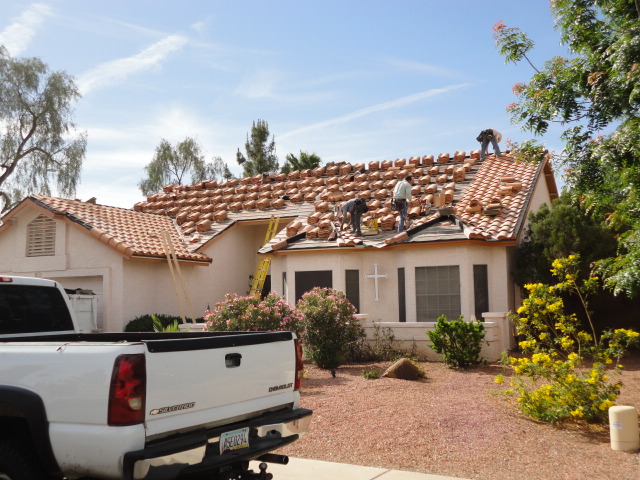 Our knowledgeable staff will custom design a new roof installation tailored to best fit Your Home. We optimize roof venting for increased energy efficiency when possible, We use advanced underlayment waterproofing to extend roof lifespan/performance and offer a lifetime (50 Year) Tile Roof waterproof system.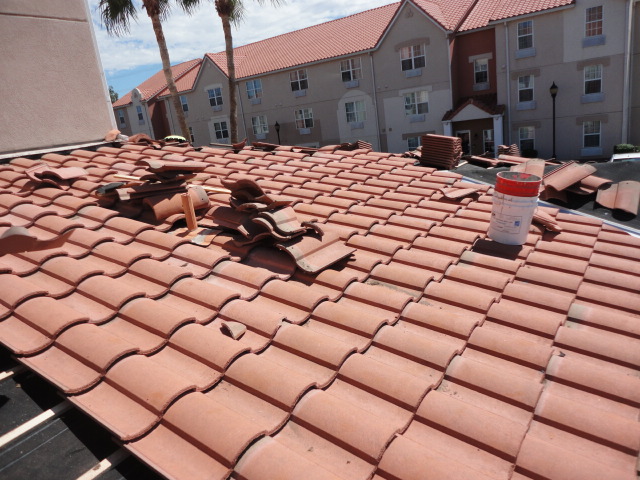 Continuing our reputation as industry leaders in Advanced Roof Waterproofing Materials Options, We install all commercial roof systems; Shingle, Tile, Foam and Flat with the addition of a Liquid applied Rubber Membrane Roof Restoration System that can waterproof where most systems fail.
Why Choose Us?
100% CUSTOMER SATISFACTION!
FINANCING AVAILABLE WE'LL BEAT ANY WRITTEN ESTIMATE!
DEAL DIRECTLY WITH OWNER!
FREE DETAILED INSPECTION REPORTS WITH PICTURES!
Office Hours:
Monday – Friday: 6:00 am – 5:00 pm
Phone:
Service Area:
Phoenix, Scottsdale, Tempe, Mesa, Chandler and Surrounding Areas
[contact-form-7 id="146″ title="Contact form 1_copy"]