FREE ESTIMATES | GREAT QUALITY | HONEST | GREAT PRICING | LOCALLY OWNED AND OPERATED

Tile Roofing Company in Mesa, Phoenix, Scottsdale, & Surrouning Area
---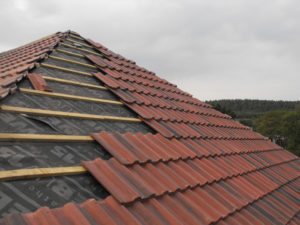 Here in the Southwest region of the United States, one of the most common choices for roofing for both commercial and residential structures is concrete and clay tile roofs. In Phoenix, AZ, and the surrounding areas, it has become a staple of roof design for many years. The distinct appearance of clay tile is characteristic of traditional homes and businesses in this part of the country, and for good reason.
In addition to their elegant visual qualities, the durability of tile roofs and their resistance to damage from harsh weather makes them a favorite among owners of both residential and commercial properties. When you decide to make tile roofs a part of your next construction project, choose Advanced Precision Roofing for efficient service that is made to last.
Concrete & Clay Tile Roof Installation Services
You can count on our family-owned company for a full-service tile roof installation for your home or business. While the installation process takes slightly longer than for other types of roofing materials, the final result is worth it. We begin with a complimentary consultation and free estimate to help you decide upon the best choice for your new tile roof.
Efficient Tile Roof Replacement from our Experts
If you have any damage to your tile roof, replacement from our staff of skilled professionals is simple and designed to make it look as good as new in no time at all. Fortunately, the replacement of individual tiles makes the process relatively quick to complete. We offer a variety of options for tile roofs, ranging in colors and styles to give you choices that match the desired aesthetic of your home or business.
The Timeless Appeal of Tile Roofing
Not only does tile roofing bring a sense of elegance to your property, but it also serves as a great insulator to keep your home or business cool in the summer and warmer in the winter. Whether you'd like a roof with a Spanish feel or a more Mediterranean color scheme, we have options to meet your design vision.
The organic look of clay tile gives your roof a natural, rustic appeal that never goes out of style, so you can rely on our tile roofs for a timeless appearance. Give the roof of your home or business the classic style of clay or concrete tile to increase the worth of your property investment and make it look more beautiful than ever before.
[contact-form-7 id="146″ title="Contact form 1_copy"]
100% CUSTOMER SATISFACTION!

FINANCING AVAILABLE

WE'LL BEAT ANY WRITTEN ESTIMATE!

DEAL DIRECTLY WITH OWNER!

FREE DETAILED INSPECTION REPORTS WITH PICTURES!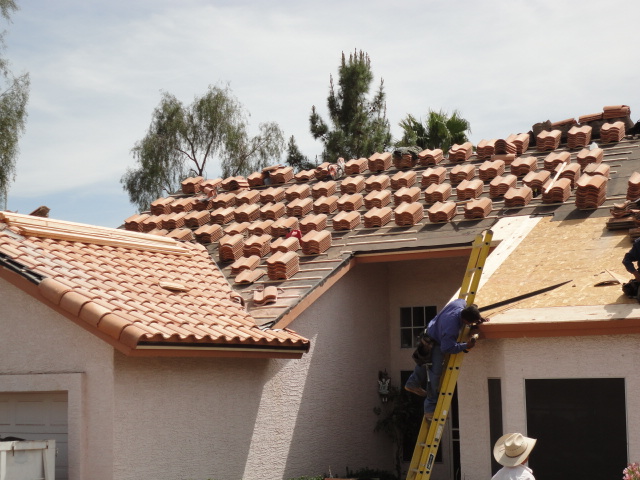 ROOF REPAIR SERVICE
We offer highly skilled technicians that understand roof systems of all kinds, who will give you the most Honest information on your waterproofing repair/replacement needs. Large or small we do it all.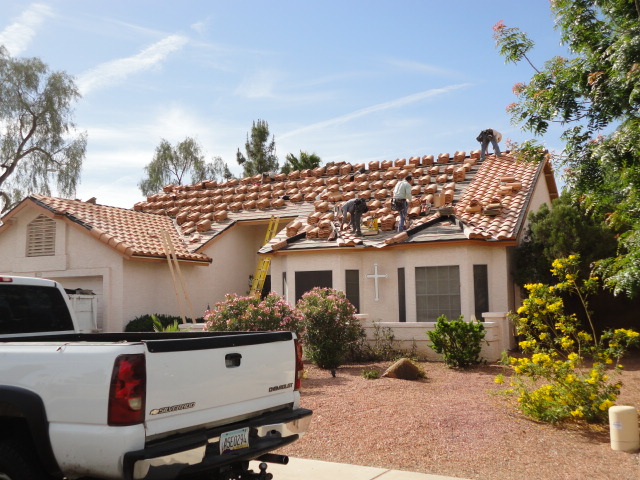 RESIDENTIAL ROOFING
Our knowledgeable staff will custom design a new roof installation tailored to best fit Your Home. We optimize roof venting for increased energy efficiency when possible, We use advanced underlayment waterproofing to extend roof lifespan/performance and offer a lifetime (50 Year) Tile Roof waterproof system.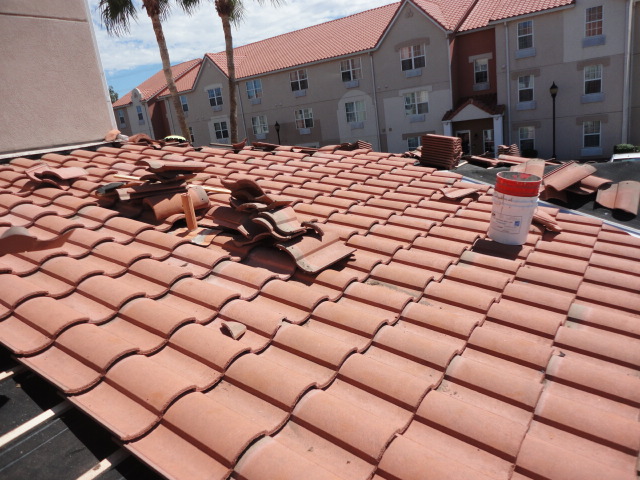 COMMERCIAL ROOFING
Continuing our reputation as industry leaders in Advanced Roof Waterproofing Materials Options, We install all commercial roof systems; Shingle, Tile, Foam and Flat with the addition of a Liquid applied Rubber Membrane Roof Restoration System that can waterproof where most systems fail.
Why Choose Us?
100% CUSTOMER SATISFACTION!
FINANCING AVAILABLE WE'LL BEAT ANY WRITTEN ESTIMATE!
DEAL DIRECTLY WITH OWNER!
FREE DETAILED INSPECTION REPORTS WITH PICTURES!
Office Hours:
Monday – Friday: 6:00 am – 5:00 pm
Phone:
Service Area:
Phoenix, Scottsdale, Tempe, Mesa, Chandler and Surrounding Areas
[contact-form-7 id="146″ title="Contact form 1_copy"]