FREE ESTIMATES | GREAT QUALITY | HONEST | GREAT PRICING | LOCALLY OWNED AND OPERATED

Flat Roofing in Phoenix Area
---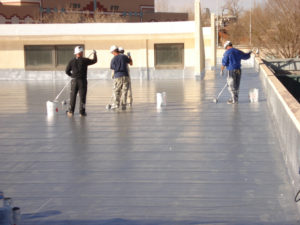 Give your home or business a steady, seamless, and strong surface when you come to us for flat roofing installation and repair. If you desire a flat roof for your structure, then depend on our team of qualified contractors that possess years of experience in the industry. Leave the job to our flat roofer, and we guarantee you are satisfied with the results. From precisely framing the surface in order to achieve optimal draining to using only the finest tools and latest advanced installation techniques, we take all the necessary steps to ensure that your new roof is perfectly installed at a price that is still affordable on any budget. When you add the versatility of flat roofs to your home or business, you add functionality to your building as well as beauty. It is sometimes possible to expand the top floor through flat roofing, allowing you to take full advantage of the space. Furthermore, you have increased access to gutters for cleaning and easier access to the roof itself for inspections and repairs. Build a relationship with our team of contractors to see just how much this style of roofing saves time and money.
Flat Roofer with a Personal Touch
Every home and business in our area is unique in some way, and many of these buildings feature an alternative to traditional sloped and beveled roofing to which we have become accustomed. Our flat roofing company installs reliable roofs that help you to control the cost of energy while still adding appeal. A flat roof enhances the architectural appeal of your home while reflecting the sun's rays more effectively than a traditional roof, aiding in keeping your home or business cool and comfortable. When you choose us as your roofing contractor, we help you make the most of your building. Our team aids you in maximizing the value of every dollar you spend on home improvement, resulting in a look that any home or business owner would be proud of. We go to great lengths to ensure that our customers are completely satisfied with any flat roofs we install. Our company truly values the reputation it has built for courteous customer service and quality roofing. Let us come and assess your situation, and determine if a flat roof makes sense for your home or business. By working closely with you, we come up with a plan to meet or exceed your vision.
Contact us today to find out if a flat roof is right for you. We are proud to serve Mesa, Arizona, and the surrounding area.
[contact-form-7 id="146″ title="Contact form 1_copy"]
100% CUSTOMER SATISFACTION!

FINANCING AVAILABLE

WE'LL BEAT ANY WRITTEN ESTIMATE!

DEAL DIRECTLY WITH OWNER!

FREE DETAILED INSPECTION REPORTS WITH PICTURES!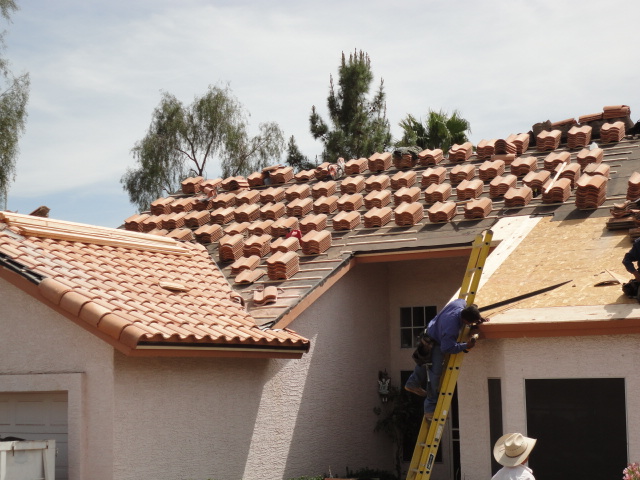 We offer highly skilled technicians that understand roof systems of all kinds, who will give you the most Honest information on your waterproofing repair/replacement needs. Large or small we do it all.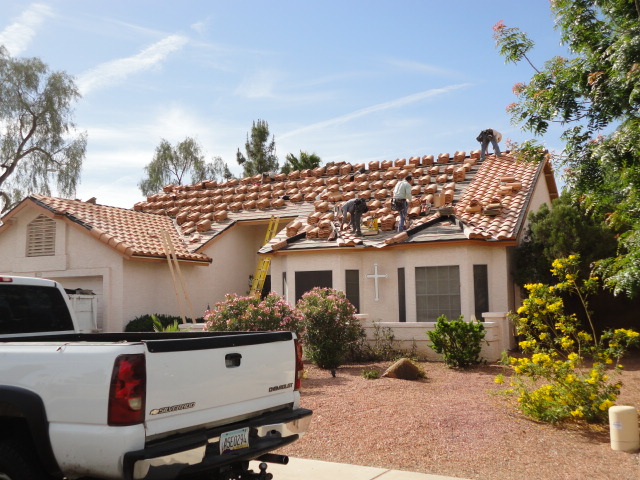 Our knowledgeable staff will custom design a new roof installation tailored to best fit Your Home. We optimize roof venting for increased energy efficiency when possible, We use advanced underlayment waterproofing to extend roof lifespan/performance and offer a lifetime (50 Year) Tile Roof waterproof system.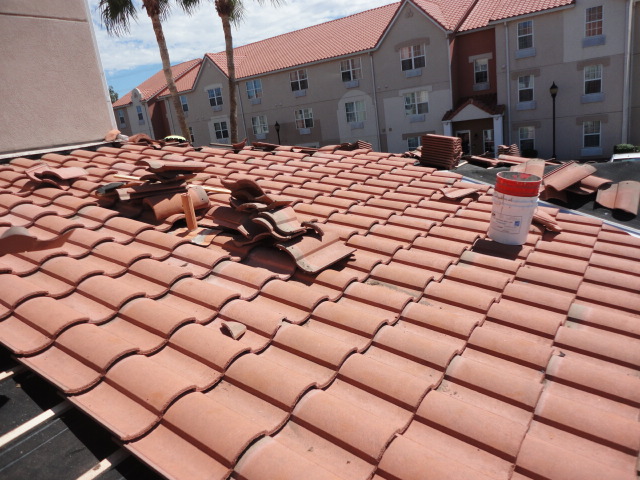 Continuing our reputation as industry leaders in Advanced Roof Waterproofing Materials Options, We install all commercial roof systems; Shingle, Tile, Foam and Flat with the addition of a Liquid applied Rubber Membrane Roof Restoration System that can waterproof where most systems fail.
Why Choose Us?
100% CUSTOMER SATISFACTION!
FINANCING AVAILABLE WE'LL BEAT ANY WRITTEN ESTIMATE!
DEAL DIRECTLY WITH OWNER!
FREE DETAILED INSPECTION REPORTS WITH PICTURES!
Office Hours:
Monday – Friday: 6:00 am – 5:00 pm
Phone:
Service Area:
Phoenix, Scottsdale, Tempe, Mesa, Chandler and Surrounding Areas
[contact-form-7 id="146″ title="Contact form 1_copy"]